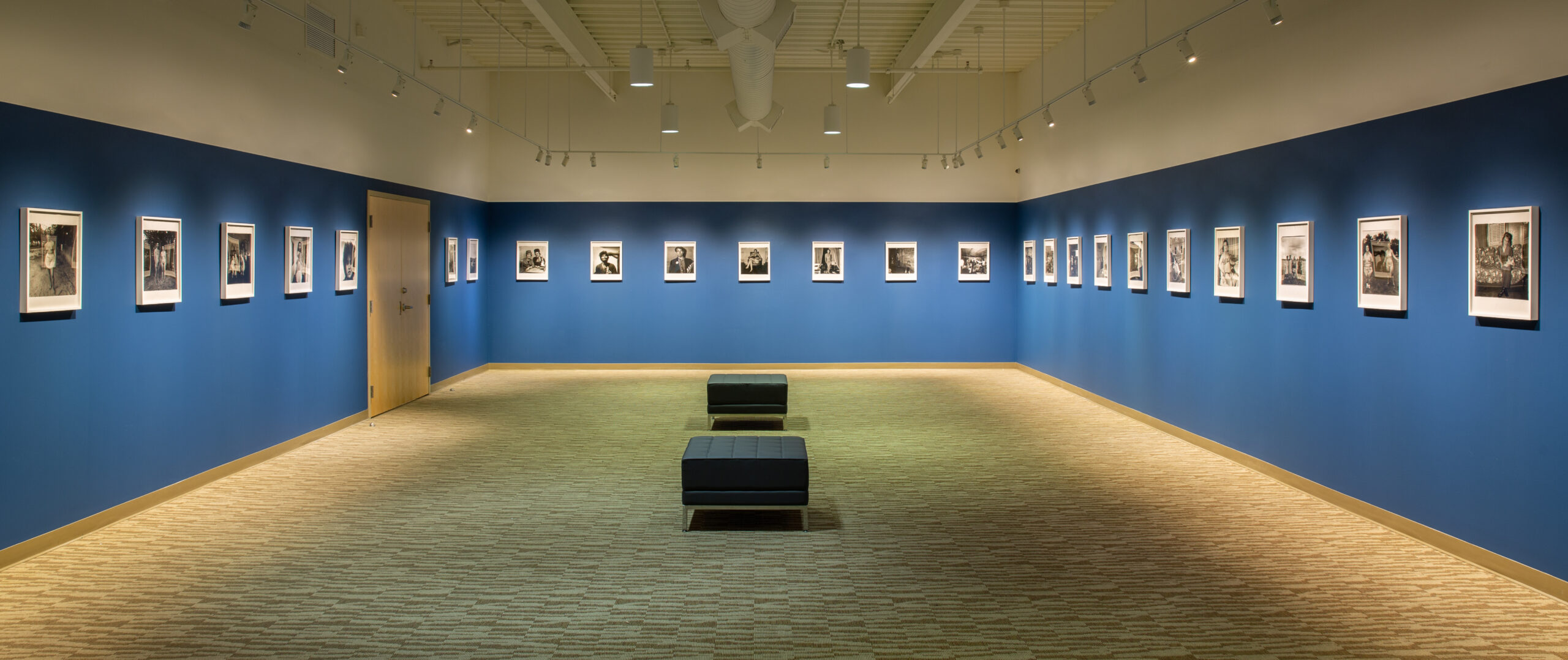 Diane Arbus: 10 Years: Masterworks from the 1960s and 70s
With her incomparable eye for detail, renowned photographer Diane Arbus's work is notorious for questioning social norms through a compassionate lens. Her work is an investigation of personal happiness, identity and belonging — with special attention to individuals living on the social fringe. During an intense period from 1961-71, Arbus produced some of the most memorable photographs of the twentieth-century. This exhibit celebrates her legacy through twenty-eight celebrated images from this time.
Works appear courtesy the Gary Johns collection.
"Diane Arbus: 10 Years" is organized by Curatorial Exhibitions, Pasadena, California.